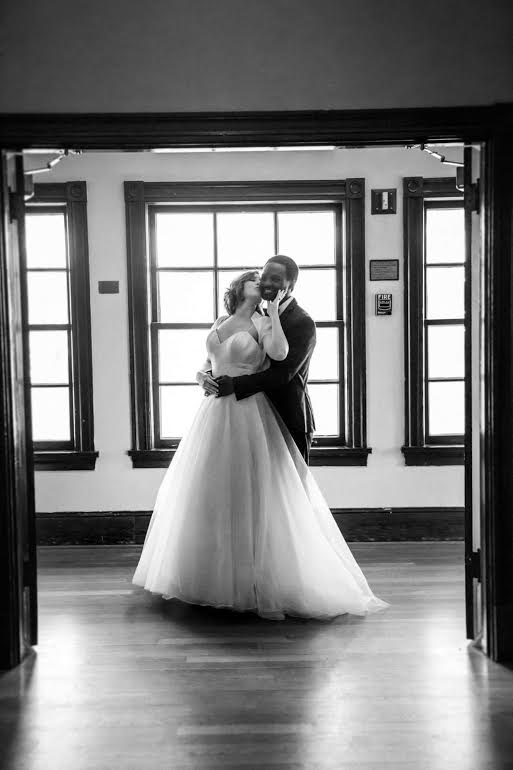 Beauty is about perception, not about makeup. I think the beginning of all beauty is knowing and liking oneself. You can't put on makeup or dress yourself or do your hair with any sort of joy or fun if you're doing it from a position of correction.

--Kevyn Aucoin
Christin comes to you with 16 years+ experience in the makeup field in the Washington DC area. She has honed her skills by working for top cosmetic lines in the beauty industry.

As the assistant to Michelle Obama's makeup artist, Carl Ray, Christin has a highly diverse client base servicing many ethnicities and skin types. Her talents are displayed in countless fashion shows, photo shoots, webinars, DVD recordings, weddings, proms, and other special events in the Washington DC and surrounding areas. Her goal is to go beyond what is expected by all of her clients.Her clients range from everyday women to high profile clients and celebrities including Nancy Pelosi, Armin Van Buuren, Hugh Jackman, Vashawn Mitchell, Richard Smallwood, Benjamin T Jealous, Colin Powell, and President Ellen Johnson Sirleaf to name a few. She specializes in print work, beauty, fashion and celebrity makeup. She is an accomplished makeup artist and prides herself in her attention to detail and ability to create a clean timeless look that is best suited for each client.