Wedding Services
Video by Monachetti.com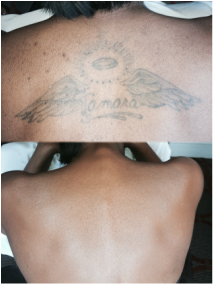 Luxury Services

Bride
I will design a look specifically for you to ensure that your makeup fits your personality, but with an edge. I want you to look like yourself, just more perfect! I encourage you to think outside the box! You are already beautiful, so why not flaunt it! The bridal makeup includes wedding day makeup, airbrush makeup if desired, your bridal trial, false lashes, and touch up products.

Bridesmaids
The bridesmaids are an extension of you and they must compliment you! Let them blush down the aisle, too. Bridesmaid's makeup also includes airbrush makeup if desired, false lashes and a touch up product.

Mother of the bride/groom
So here's who made both you beautiful. Now, can we thank them for that? Mother's makeup also includes airbrush makeup if desired and false lashes (optional).

Flower girls--complimentary
All they ever want is lip gloss and maybe "that stuff" on your eyes. Next to you, all eyes are
always on the pretty little ones.

Additional Artists In order to accommodate large parties and expedite makeup services you can opt to have additional artists service your bridal party.

Tattoo Cover Up and Skin Refinement- An alcohol based airbrush makeup is used to cover unwanted tattoos or any body discoloration. This process is non transferable and water resistant.





---